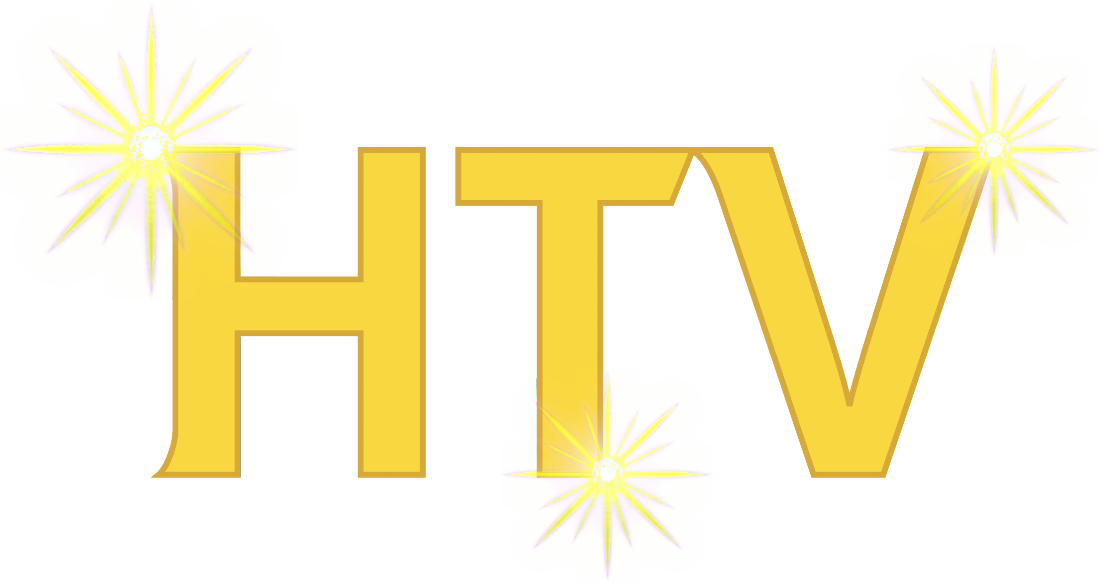 WATCH YOUR TEAM LIVE AND CHAT WITH OTHER HAMMERS AROUND THE WORLD
For the past eleven years we have provided Hammers fans with the best LIVE STREAMS
anywhere on the web, bringing you all the action from as many Irons games as possible.
Due to changes in the UK it has become more difficult to watch live streams problem free and more recently
UK ISP's have the ability to actualy block you from seeing the streams completely.
However there are ways of still watching the live streams on HTV with no problems, so before trying
Of course the popular chat room is still there for you all to enjoy some friendly banter with
your fellow fans, so however you are wathcing the game we look forward to chatting with you!
NO STREAMS ON THIS WEBSITE ARE HOSTED BY US. THEY ARE HOSTED BY THIRD PARTIES AND SIMPLY EMBEDDED ON THESE PAGES
ALONG WITH ANY EXTERNAL LINKS.
ANY COPYRIGHT OR BROADCASTING INFRINGMENT SHOULD BE TAKEN UP WITH THE HOSTS OF THE ORIGINAL STREAM.